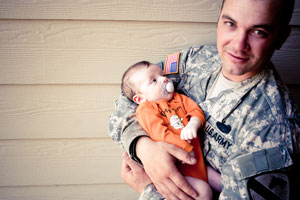 Cascade County Archive of fulfilled needs
---
This is a list of all the needs we have fulfilled. To date, we have fulfilled 9064 needs total in Cascade County! from My Neighbor In Need, from My Student In Need.
---
Post Date
Fulfilled Date
Need
02/23/2012
02/23/2012
Single mother, working 37 hours a week and going to school, moved into apartment. Paid all required rent and deposit, but needs a deposit of $70 for Northwestern Energy.
02/20/2012
02/20/2012
Senior lady needs immediate electric repair to her small house. There are LIVE exposed wires, missing light fixtures and no switch covers. Estimated Cost to Repair: $90.00
02/18/2012
02/18/2012
Senior woman's only access to indoor water is clogged. Needs a plumber THIS evening. Without it being fixed she has no water in her house. Estimated Cost to Repair: $155.00
02/01/2012
02/04/2012
Hard working mother of four with no dental insurance needs help with her teeth. She has been in pain for years and every dentist she has been to has told her that they cannot help her without insurance or the ability to pay hundreds of dollars when she comes in. She is hoping to simply lower her pain now & then get a plan for more work to be done later.
---