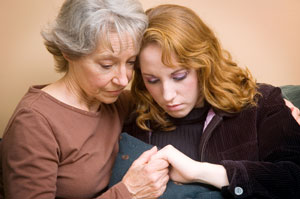 Current Needs - 1 Total Needs Listed
for Cascade county area.
Not in the Cascade county area? View needs for another city
---
This is a list of the current needs of our neighbors. If you are interested in helping, please click on the "Fulfill this need!" button to get started.
www.myneighborinneed.org is a group of caring individuals and non-profit professionals who simply wish to help their neighbors in need. The Founder/President receives no financial compensation from the organization. He is paid in "Joy!"
---
17944
03/03/2021
03/18/2021
My Neighbor in Need- Disabled lady, recently got apartment on her own and not able to purchase items, as she is on a fixed income. If you are able to help with this need, and have a gently used/clean loveseat/and small table with two chairs you would like to donate, PLEASE CLICK THE FULFILL THIS NEED BUTTON and let us know how you would like to help. Thank you for your continued support!!
---